Intelligent and automated candidate screening
Intelligent and automated candidate screening
Screen for candidates with 360 behavioral profiling. Increase diversity in your candidate selection and boost performance of new hires.
Automated screening
Get automatically sent the candidates who matches your top talent and their behavioral traits.
360 behavioral profiling
All applicants get a behavioral profile with Praice. The observed behavior are structured in a 360 perspective through appraisal of own behavioral traits and appraisal by the applicant's network.
Increase diversity
Humans screen with unconscious biases like language, name, previous experiences and pictures in CV. Data does not.
3 Mobil
By using Praice 3 Mobil moved away from the traditional way of putting teams together and hiring people. 
"With Praice 3 Mobil moved away from the traditional way of recruiting to a more analytical approach. With this approach the leader focuses on the candidates behavioral traits and can thereby build the most effective teams. In short, Praice helped us to put recruiting into a formula.

Michael Korreborg - Team Lead

3 mobil
"AutoScreen has provided Illum with a more relevant candidate poll and a higher diversity in the selected candidates. The platform helps exclude biases and habitual hiring. It's simply better business for us to focus on the behavioral traits of our employees as these traits actually makes a difference for the customers at Ilum.

Claus Moll - HR-director

Illum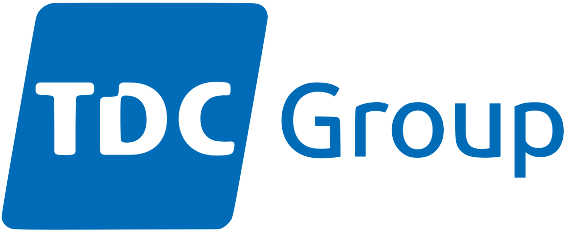 AutoScreen by Praice
Automate your screening process and get sent the candidates that are a behavioral match to the 'good employee'. Hire after behavioral parameters like service level, trust, motivation and performance.
A data-driven HR and management tool
Know your employees behavioral profiles and build the most optimal teams. Increase the performance of the employees and take better decisions as a leader and HR manager.
Praice – A better experience
A good employee experience starts with the application process. With Praice all applicants apply through their mobile phone – without sending CV or application. All applicants get sent a SoftSkill CV, which put their competencies and strengths into words.