Cognitive psychometric behavioural profiles
Cognitive psychometric behavioural profiles
Behavioural profile and management tool
We combine behavioural profiles with business.
The behavioural profiles are always free of charge and owned by each private person. Each person can decide to share his or her profile with relevant companies and companies are able to buy access to all our analysis tools.
Our profiles and tools have been developed for a constantly changing market. For this reason, we make a point of ensuring that our products are easy to use and require no prior training or certification.
By collecting data about the behaviour of each individual person and comparing this data to the unique DNA of your company, we can predict whether or not a job candidate fits to the job in question.

We offer insights into the strengths and potential of individual persons. Praice offers in-depth reports and manuals, e.g. for job interviews, staff member on-boarding procedures, staff development interviews etc.
Our reports are drawn up by leading Danish researchers with a view to assisting the manager in obtaining a better understanding of his or her management style and staff members.
Praice behavioural types
Our behavioural tests have been developed based on C.G. Jung's theory about archetypes. He describes archetypes as universally recognisable structures in the way that people think and act which are evident in every single person across time and culture.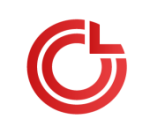 Has an excellent ability to cooperate and is generally tolerant towards other people.
Wants to develop the current status and generally has a high level of drive.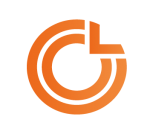 Shows an interest in other people and is good at working with other people.
Has a good overview and the ability to act in an organised and practical way.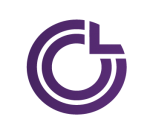 Has a strong need to be informed and specialised within his or her particular subject area.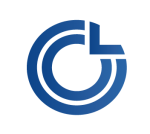 Shows a stable ability to analyse and evaluate the value of a product.