Automatic candidate screening 

A higher quality candidate pool

Boost new hire performance

Unbiased recruiting and diversity

Savings in time and resources

A better application experience
Yes please, I would like to know more
Contact me for a demo of AutoScreen
Automated screening of candidates
AutoScreen automatically screens high volumes of candidates, and provides you with the exact candidates who matches your company culture and the specific position. 
AutoScreen recognises your top performing employees' behavioral traits and selects the candidates that matches the 'best and high-performing employee'.
Save time and resources in the screening process
AutoScreen will send you the candidates that matches the position and company culture – without the candidates having to send a application or CV. 
Save time and resources by adding AI to your screening process and increase the quality of your candidate pool.
What if you could "press a button" and only get the candidates who have been defined as 'the best employee'?  
What if you could "press a button" and only get the candidates who have been defined as 'the best employee'?  
How the best candidates are selected
"Praice has challenged us a lot on our classic candidate evaluation process. Now we use AutoScren to screen after behavioral traits before looking at CV and experience.

AutoScreen has provided Illum with a more relevant candidate poll and a higher diversity in the selected candidates. The platform helps exclude biases and habitual hiring. It's simply better business for us to focus on the behavioral traits of our employees as these traits actually makes a difference for the customers at Ilum.

Claus Moll

HR-director I Illum
increase in the volume of relevant candidates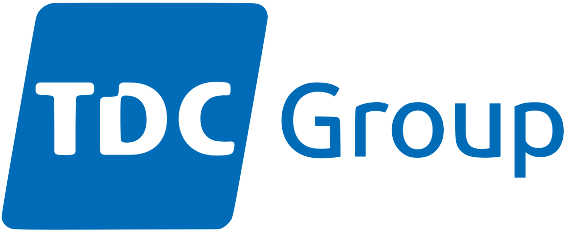 Humans screen with unconscious biases like language, name, previous experiences and pictures in CV. Data does not.
Increase the diversity in you candidate pool with AutoScreen
Who can benefit from AutoScreen?
AutoScreen by Praice is the HR-platform for talent acquisition managers or leaders who hire their own teams in industries with seasonal workers, stores and warehouses and hotel  – and restaurant. The platform is beneficial for businesses with a high volume in applications and hires.

About Praice
Praice is a HR platform for companies aiming to strengthen their diversity and  performance by adding AI to the recruitment processes, recruiting, onboarding and team development. The platform is built on years of research in behavioral traits and Jung's archetypes. Nordea, Illum and PFA is just some of the companies who currently uses Praice in their HR – and management development.
Contact us