Client cases
Here is a selection of some of our client cases.
If you have questions, you can contact us here. 

ILLUM is experiencing a new paradigm in recruiting

"Praice challenged us a great deal on the traditional candidate evaluation, ensuring that we prioritise behaviour over experience. This gives ILLUM a different and more diverse field of candidates, it challenges stereotypical thinking and excludes discrimination. Praice makes it easier for us to focus on the traits that the customer will actually meet in our store.

Claus Moll

HR-manager, ILLUM
Increased candidate selection
Learn more
We cooperate with
We are proud of all our partners. Here is a small selection of some of them.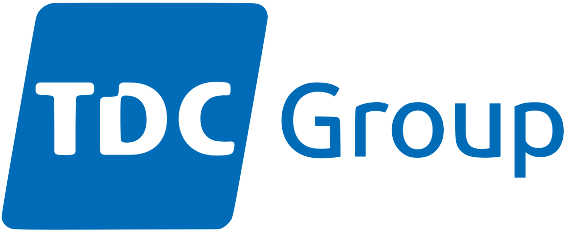 Praice – A better experience
A good employee experience starts with the application process. With Praice all applicants apply through their mobile phone – without sending CV or application. All applicants get sent a soft skill CV, which put their competencies and strengths into words.