Let us guide you through the jobseeking process
With a Praice Profile you get help throughout all phases of your job search:
What to expect from Praice
Let our CEO, Christian Højfeldt, tell you a bit about Praice and why you would like to create a profile:
Create your own profile here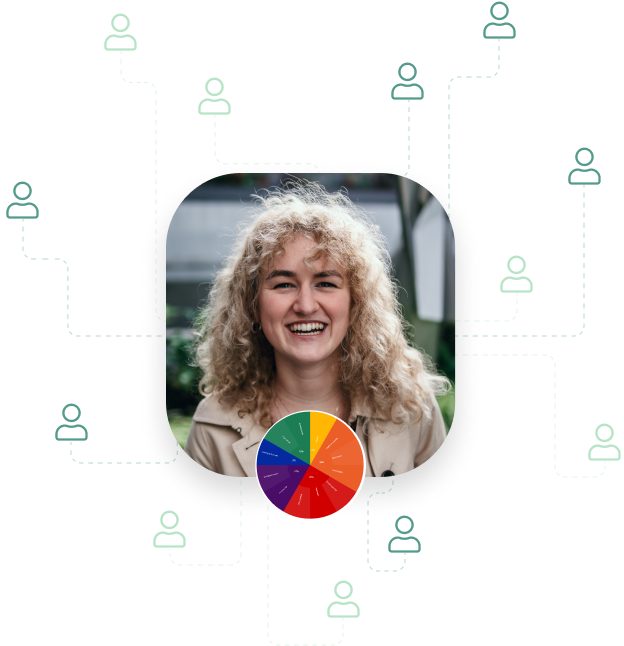 Praice involves the network
When creating a Praice Profile, you are encouraged to invite your network to provide feedback. This will elevate your profile from being a self reflection to an actual picture of how you are being perceived by the people who know you well.
Your network can only give you positive feedback, their feedback is 100% anonymous, and you are only asking for 5 minutes of time from each of your contacts.
Create your own profile here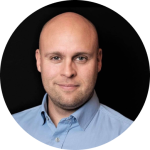 "When I recruit people, the personality of the applicant is what matters the most. Often times, it is more important than their education and previous work experience. Sadly, it is also the personal competencies that people find the hardest to put into words, when they apply for a job."
Jimmy Sørensen, Sales Manager at If Forsikringcenter in Værløse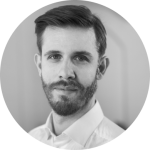 "When a candidate has involved his or her network, it adds a lot of credibility and validity to their profile. It makes a big difference – and it saves me the time to call for references."
Jon Mandorf, Partner at Mighty Monday
Let Praice do the writing
Once you have created your profile, we have already put your soft skills into words in the shape of a print ready Soft Skill CV. It describes how you personally create value in a workplace – and you can freely attach it to any job application of your choice.
if you also need help to write a cover letter, we recommend you take a look at your Personal Report that also comes with your profile. It is full of words and phrases you can freely copy from.
How much does it cost?
It is free of charge to create a profile and get access to a Personal Report with self insights and good phrases for cover letters.
Should you also be interested in a print ready Soft Skill CV, a Job Interview Report and further reading on the different behavioral types, you can upgrade to Praice Premium for a one-off cost of 249 DKK.
Create a free profile here
Get started
It is simple to create a Praice Profile – it only takes 5 minutes – and it is fun at the same time.
1.
Press the Create a profile-button below
2.
Follow the instructions on your screen
3.
Invite your network to provide input for your profile
4.
Enjoy the insights and utilise the tools