Teams – management and cooperation
Achieve top performance, increased motivation and improved cooperation amongst your staff members. Our analysis and conversation tools assist managers at all levels in obtaining a better understanding of their staff members, facilitating goal-oriented leadership for everybody. Our tools can be accessed intuitively and do not require certification. 
Behavioural profile and management tool
We combine behavioural profiles with business.
The behavioural profiles are owned by each private person. Each person can decide to share his or her profile with relevant companies and companies are able to buy access to all our analysis tools.
Our profiles and tools have been developed for a constantly changing market. For this reason, we make a point of ensuring that our products are easy to use and require no prior training or certification.
By collecting data about the behaviour of each individual person and comparing this data to the unique DNA of your company, we can predict whether or not a job candidate fits to the job in question.
and potential of individual persons. Praice offers in-depth reports and manuals, e.g. for job interviews, staff member on-boarding procedures, staff development interviews etc.
Our reports are drawn up by leading Danish researchers with a view to assisting the manager in obtaining a better understanding of his or her management style and staff members.
Optimised and
user-friendly
Expensive and complex certifications are not necessary.
Cheap, automated and innovative recruitment and management tool.
Test large, homogeneous groups within the company – the data is available throughout the entire employment period.
Our reports put the strengths and challenges of each staff member into words.
We cooporate with
We are proud of all our partners. Here is a small selection of some of them.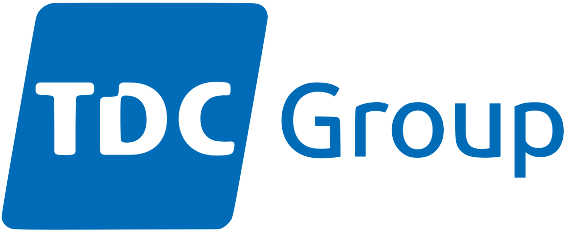 Praice – A better experience
A good employee experience starts with the application process. With Praice all applicants apply through their mobile phone – without sending CV or application. All applicants get sent a SoftSkill CV, which put their competencies and strengths into words.