Welcome to Praice
We offer free behavioural profiles that are based on 6 different behavioural types, e.g. the tolerant person, the evaluating type and the developing type. When you fill out your Praice profile, you will easily be able to get an overview of your strengths. In addition, you can download a report which contains a description of your particular strengths and development potential free of charge.
How to register
Gain a better overview of your behaviour by setting up a Praice profile free of charge. Register through the link Log In. You "praice" yourself by selecting and prioritising those 12 words that describe you the best. If you want to add more variation to your profile, you can invite friends and colleagues to "praice" you as well. Finally, you can decide whether you want to allow your current or future employer to view your profile.
Use Praice when job hunting
Putting your strengths into words can be hard and that is why you can use your Praice profile to your advantage by letting it describe you and your strengths in your job applications. When you are job hunting, it is not only about selling yourself but also about finding the right work-related match. The more insight into your strengths and preferred working conditions you have, the easier it is to find a good match.
Improve your conflict-solving skills
Very often, conflicts arise because we do not understand each other. Improved self-knowledge – in particular in terms of how other people perceive our behaviour – is the first step towards good conflict solutions. The next step is understanding the reasons for the behaviour and needs of the other person. One way of gaining such understanding is to compare your profile with the profile of the other person. By putting your similarities and challenges into words, it becomes much easier to identify any overlooked solutions.
You enter this site once you have registered and praiced yourself.
You can always download the full report here – with elaborate explanations.
When your family, friends or colleagues have praiced you, it will show up here. You won't be able to see the individual answers.
Here you will get a quick overview of your color and type combination.
Here is the 12 words that most people uses to describe you – in order of priority.
We coorporate with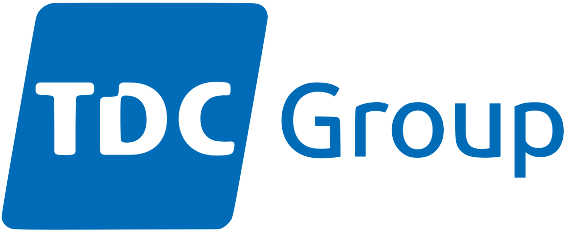 Would you like to use Praice too?
The profiles are free of charge for everybody and it only takes a few clicks to get started.